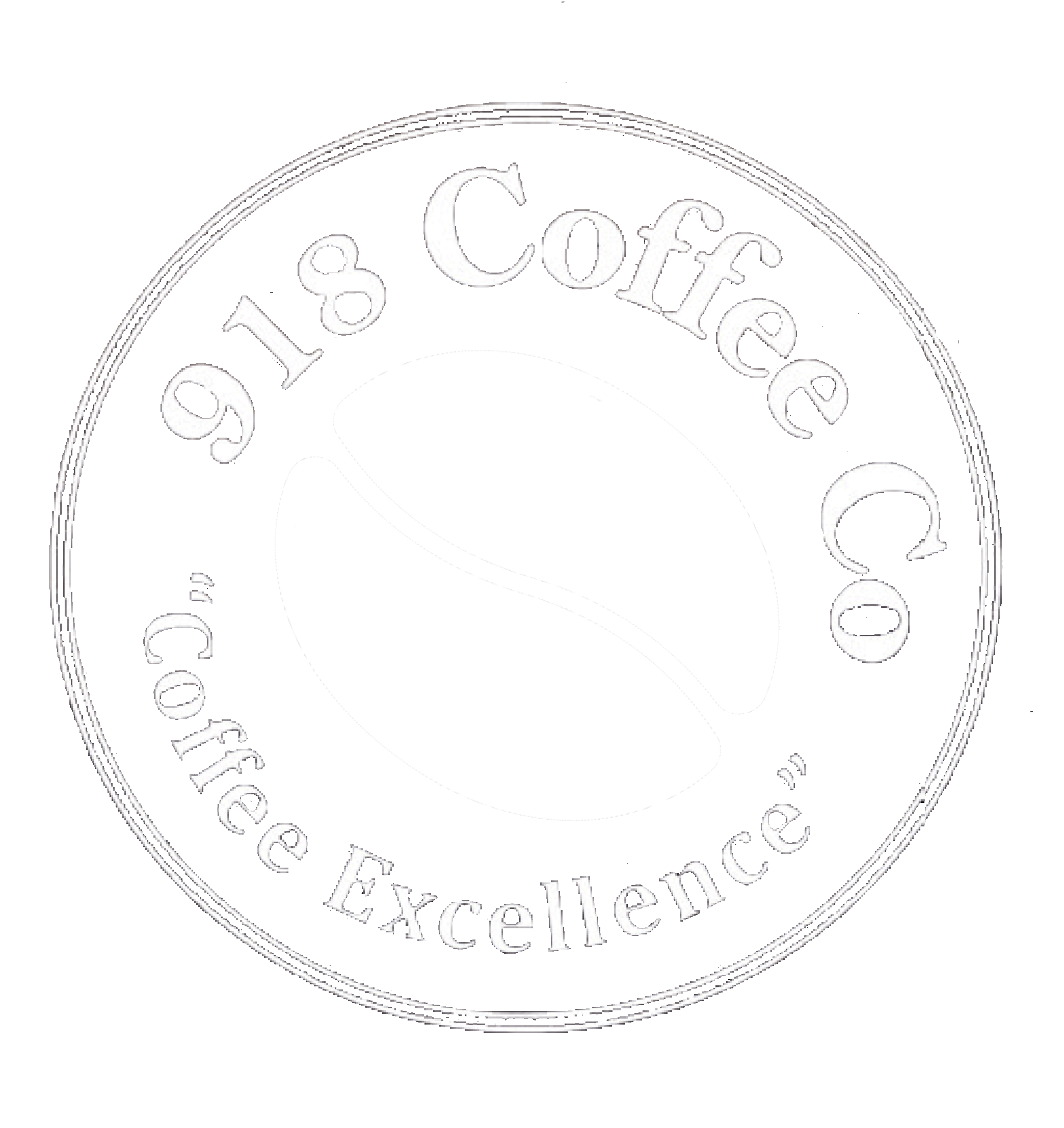 918 Coffee Company - An ECO ROASTING coffee business supplying the UK with the most ethical Coffee Shop solutions in the industry
ABOUT OUR DORSET B CORP COFFEE BUSINESS
Established in 2009 in Dorset, 918 Coffee have not only been developing and roasting amazingly responsible coffees from around the world, but have even developed our own roasting technology.
Our passion for amazing coffee is only equaled by our passion for the environment which developed into our core ethos:
"At 918 Coffee we all strive to have a positive impact on our environment whilst going about our daily business delivering outstanding product and performance. Our passion and focus on great coffee, innovation and the environment is the core to everything we do, and the way we do it. Raising awareness through experience for a more sustainable future"
- Deliciously Responsible -